Full Lifetime Window Warranty
---
Golden State Windows is very proud to offer a full lifetime warranty on every window that we sell. For over 25 years we have been servicing old windows and customers. While we have become a larger business, we still believe in our core values which dictate people over profit. When we ask our customers for a referral, we want them to be proud to tell their friends about us.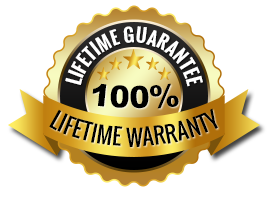 ---
Download our Free eBook
The Ultimate Guide to Replacement Windows
There are many window companies out there to choose from when you need new windows for your home or business. So many, that finding the right information online for what you need can be difficult. There are many different window manufacturers that provide varying frames, glass types and prices that it can be hard to weed through everything on your own. My goal in writing this guide is to help you navigate through the process of finding the right style of window, for the right price, from the right company.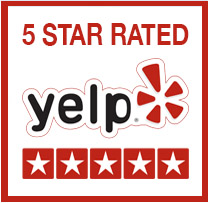 Schedule your free window consultation (800) 748-6448